Azure Policy is the way to enforce company's standards and settle compliance properly at-scale. While it's possible to do portal clickOps in small environments with little requirements, I found it's error prone and cumbersome to deal with in anything that is bigger than just a personal Azure tenant and a demo subscription in it. :) In this article I want to walk through different aspects of policies, provide simple examples of deploying policies as code (Azure Bicep) and …
Reading time: 11 minutes.
Azure
January 7, 2022
In this sprint I'll be setting up landing page (aka comming soon page or pre-launch page … static web site using Azure to be precise). The purpose of the exercise is to learn …

Reading time: 5 minutes.
Continue reading...
Kubernetes
October 10, 2021
As an engineer I want to pull container images that are part of my pods' deployments to Azure Kubernetes Service (further - AKS) from private container registry Azure Container Registry (further …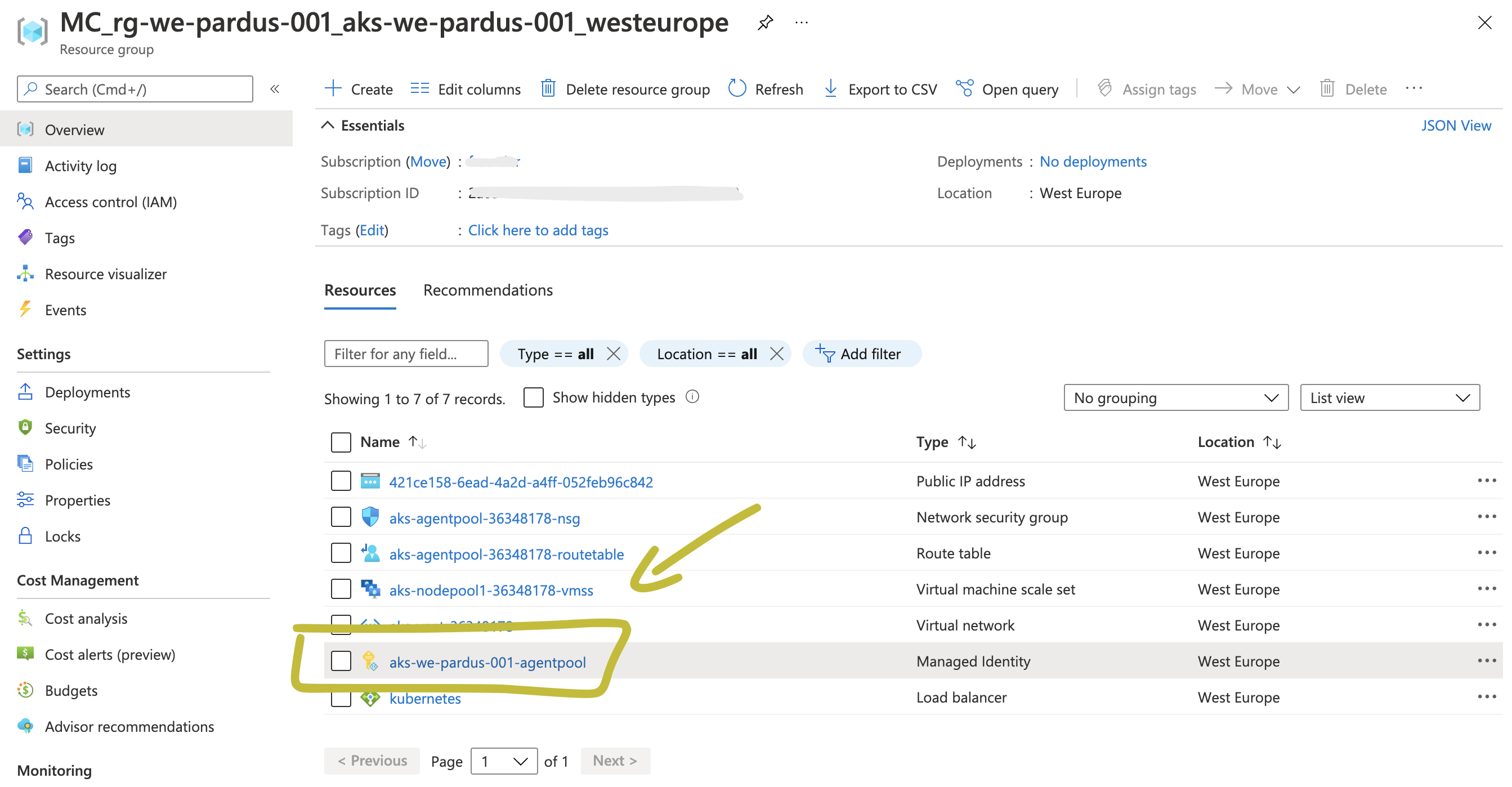 Reading time: 7 minutes.
Continue reading...
All posts
2022
2021
2019
2018
2017
2016
2015
DevOps and application security enthusiast's notes
.... or about author
Hi there 👋 ...
This is the place I dissovle in markdown, javascript and CSS with a major goal to share my recent learnings and findings in DevOps, automation and application security.
There were some times this site was ruby on rails with a proper infra underneath, but not any more ...
It is a static site engined by Hugo. I just use Visual Studio Code to craft an article and then, impertinently commiting directly to main, publish GitLab Pages 🚀
You can also review this repo (in case you were interested in my theme).
Welcome and enjoy! 🤘
Continue reading...